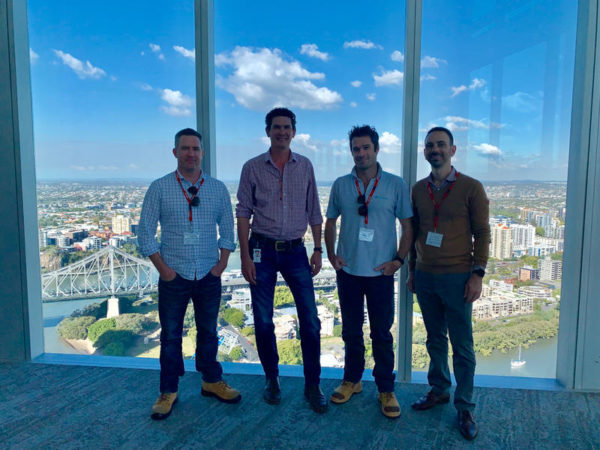 In early 2019, Comply Flow competed against 27 other companies – ranging from startups, small to medium enterprises (SMEs) and professionals from Mining Equipment, Technology and Services (METS) companies – in BHP's #FastTrack challenge, which sought innovative technological solutions to improve the site access experience for workers across BHP's Australian operations.
Having progressed through the first round, Comply Flow were invited to a discovery session facilitated by Unearthed with 7 other select providers to showcase our proposed solutions and engage with BHPs technology, operations and HSE teams.
"It was unanimously agreed by the BHP judges that Comply Flow could support the integration of the various workforce compliance management software solutions, including SAP, SuccessFactors, RightCrowd and Medgate, with a functional Site Access solution." – Unearthed News
It was also determined that our platform would create the foundation to permit other technologies, such as machine learning, to be trialled and tested as part of the technology stack.
In mid-July 2019, Comply Flow Directors Mitch & Sam met with the broader BHP team in Brisbane and visited several BMA mine sites to experience the user experience first-hand and understand the challenges on site. At this stage, Comply Flow are working with BHP to collectively define the scope of a pilot and commercial contract, and are excited to collaborate with BHP's technology, operations and HSE teams to successfully build and deliver a seamless solution to this complex site access challenge.